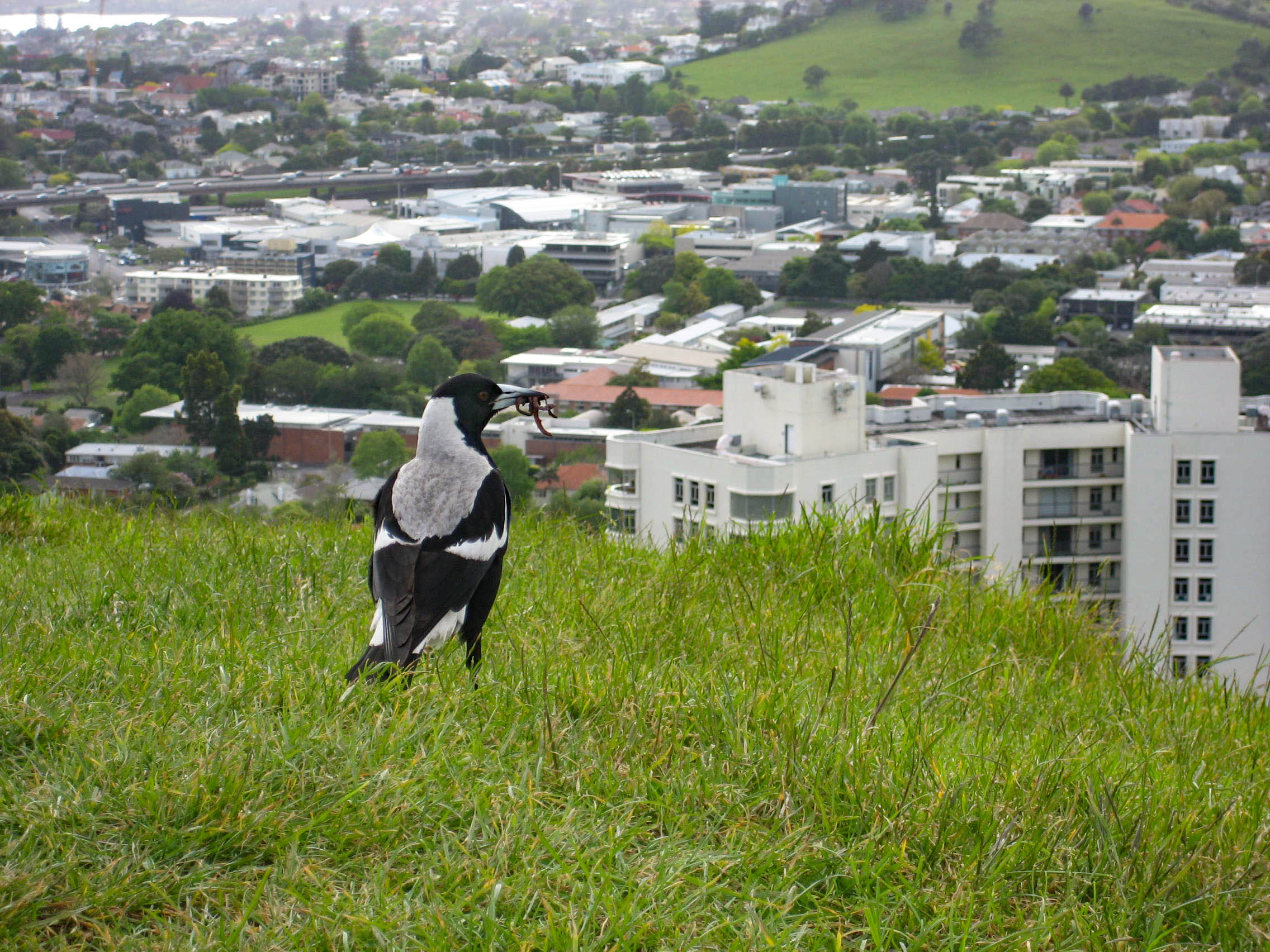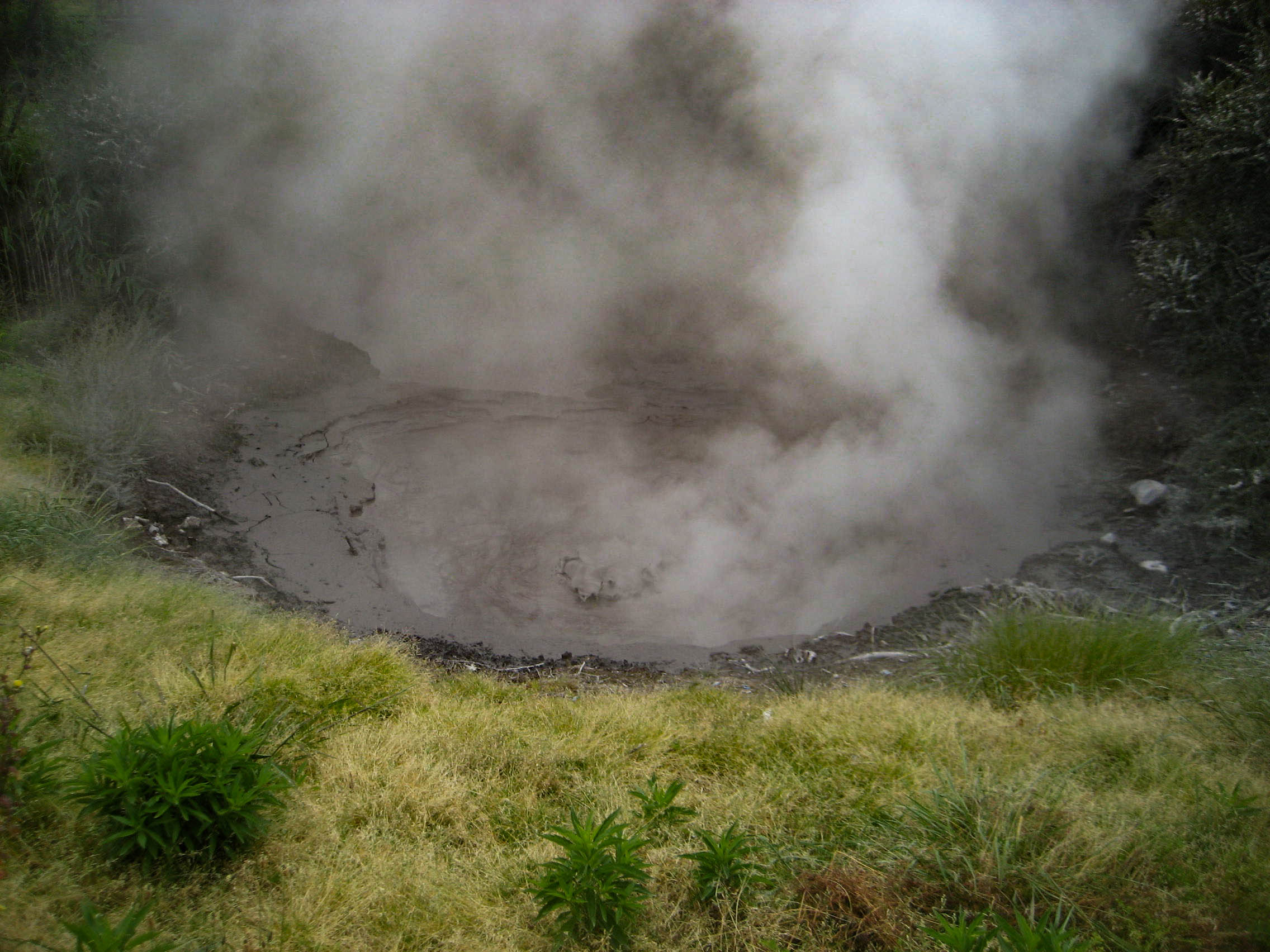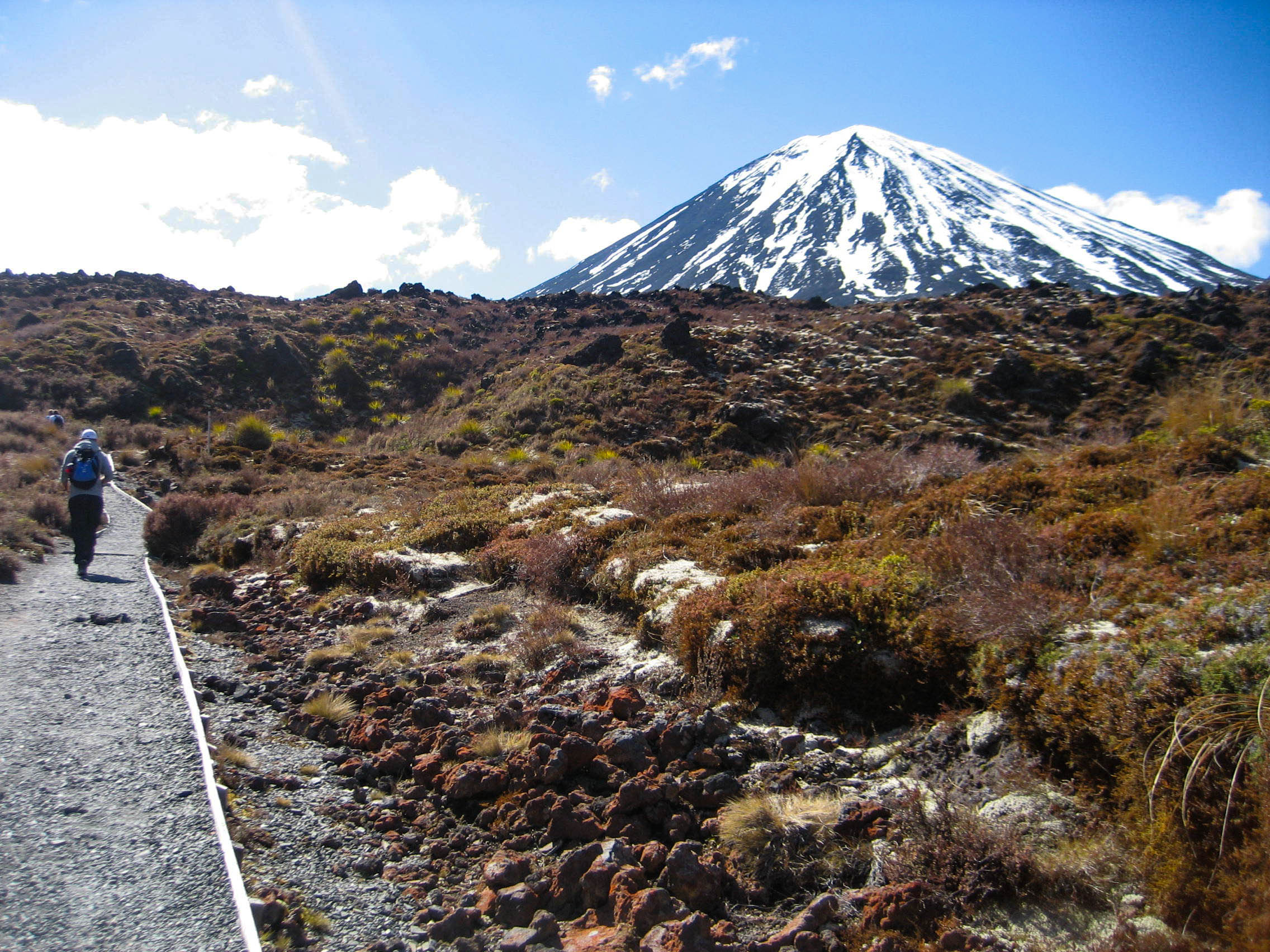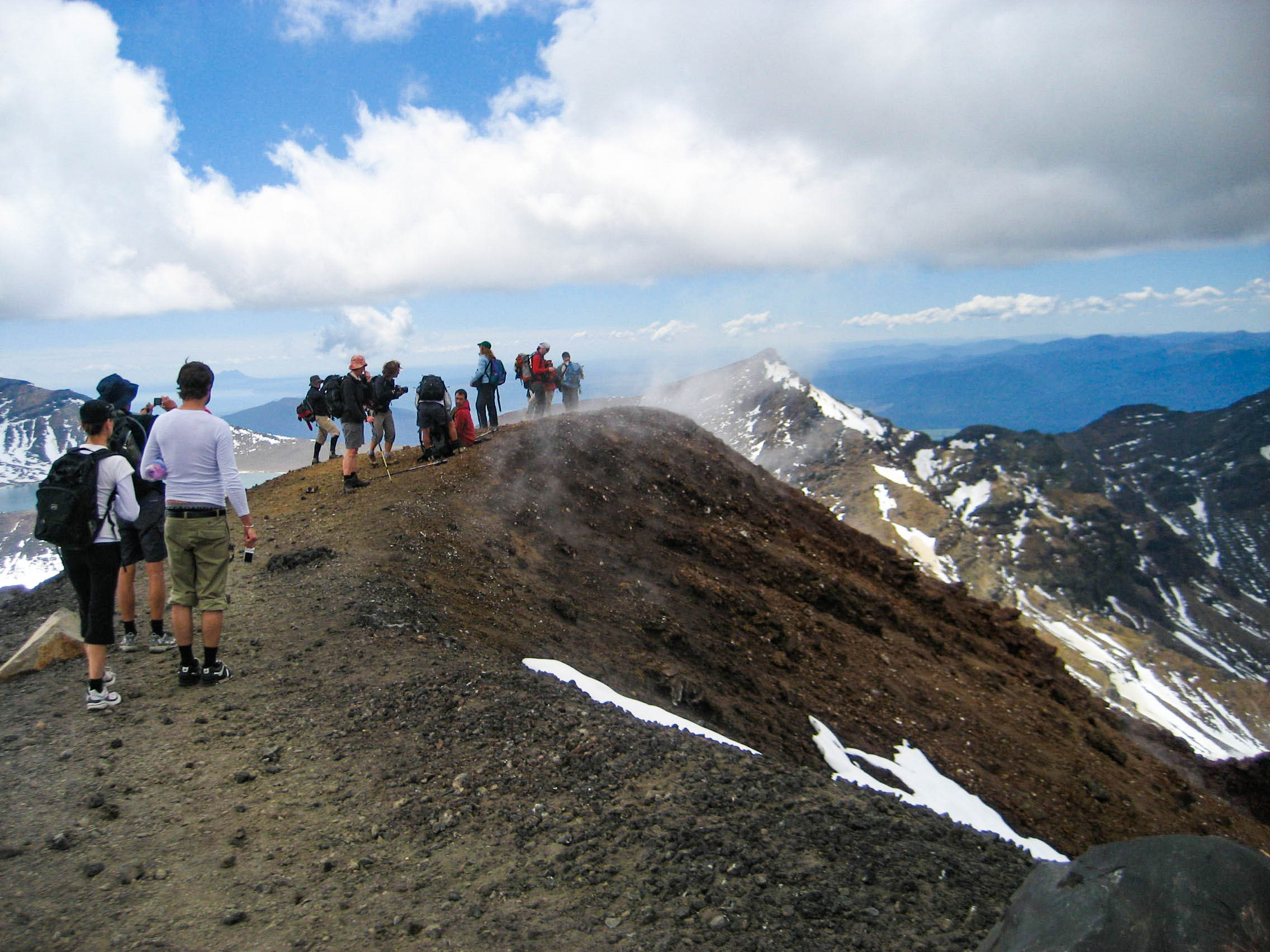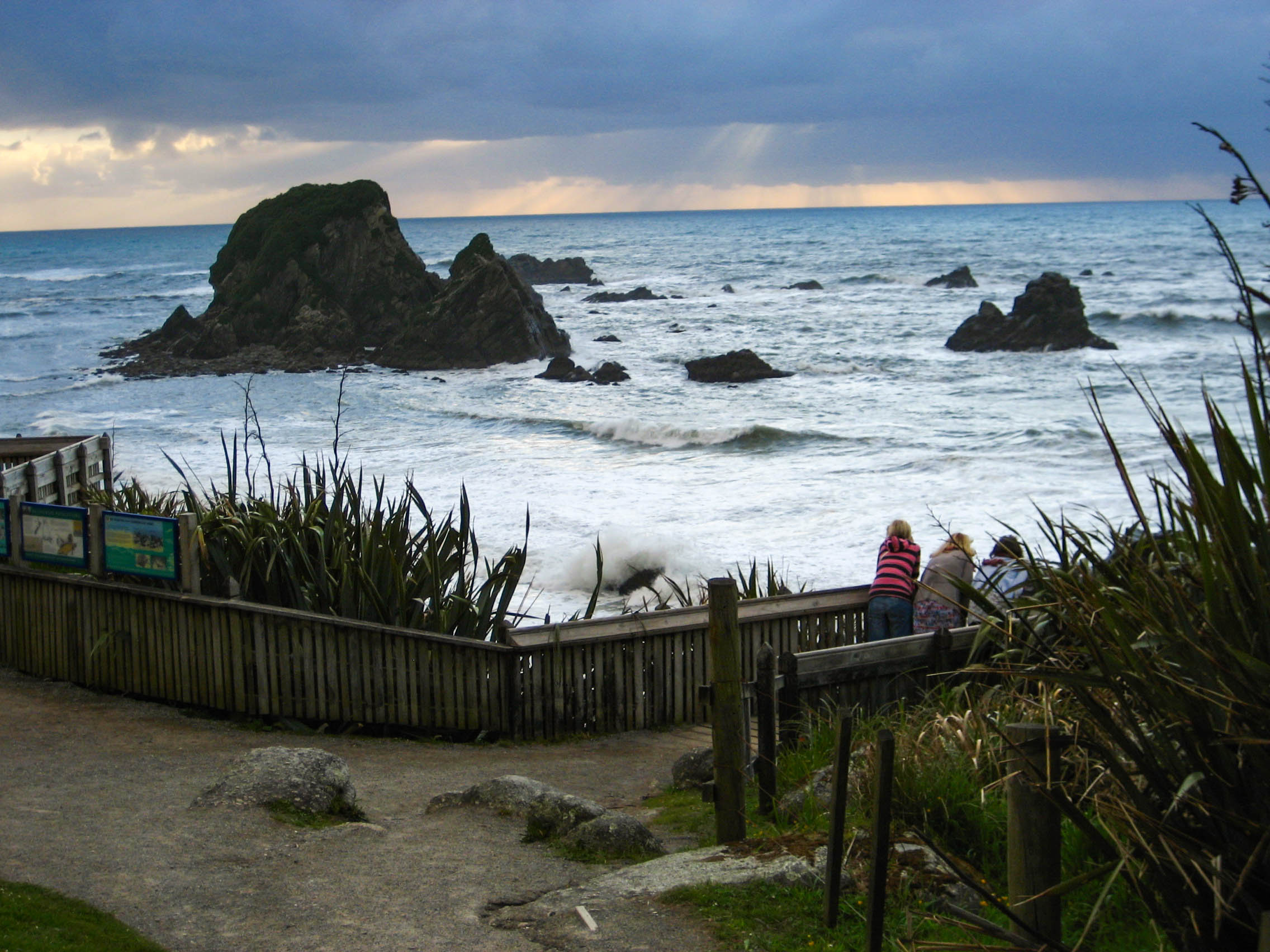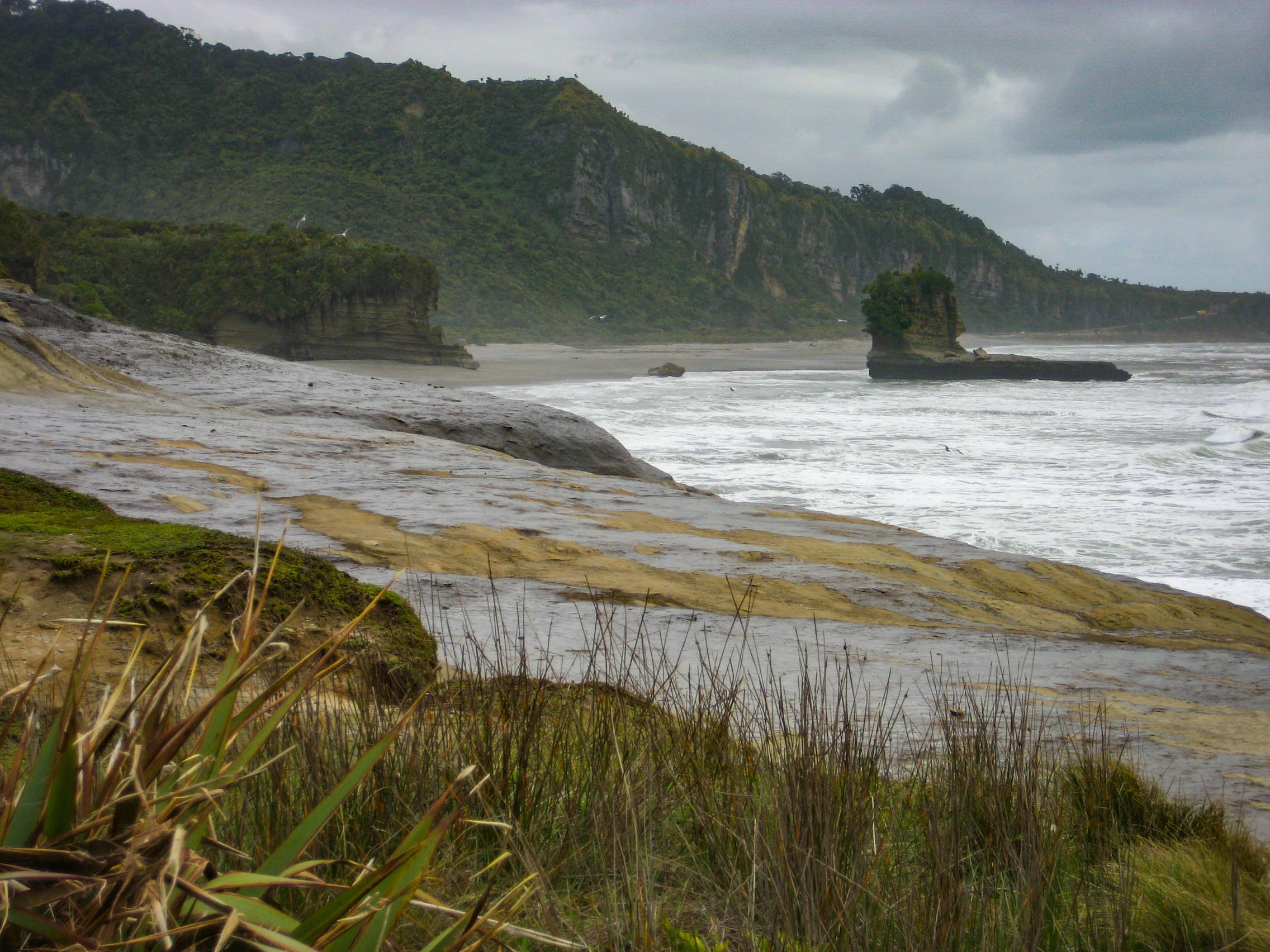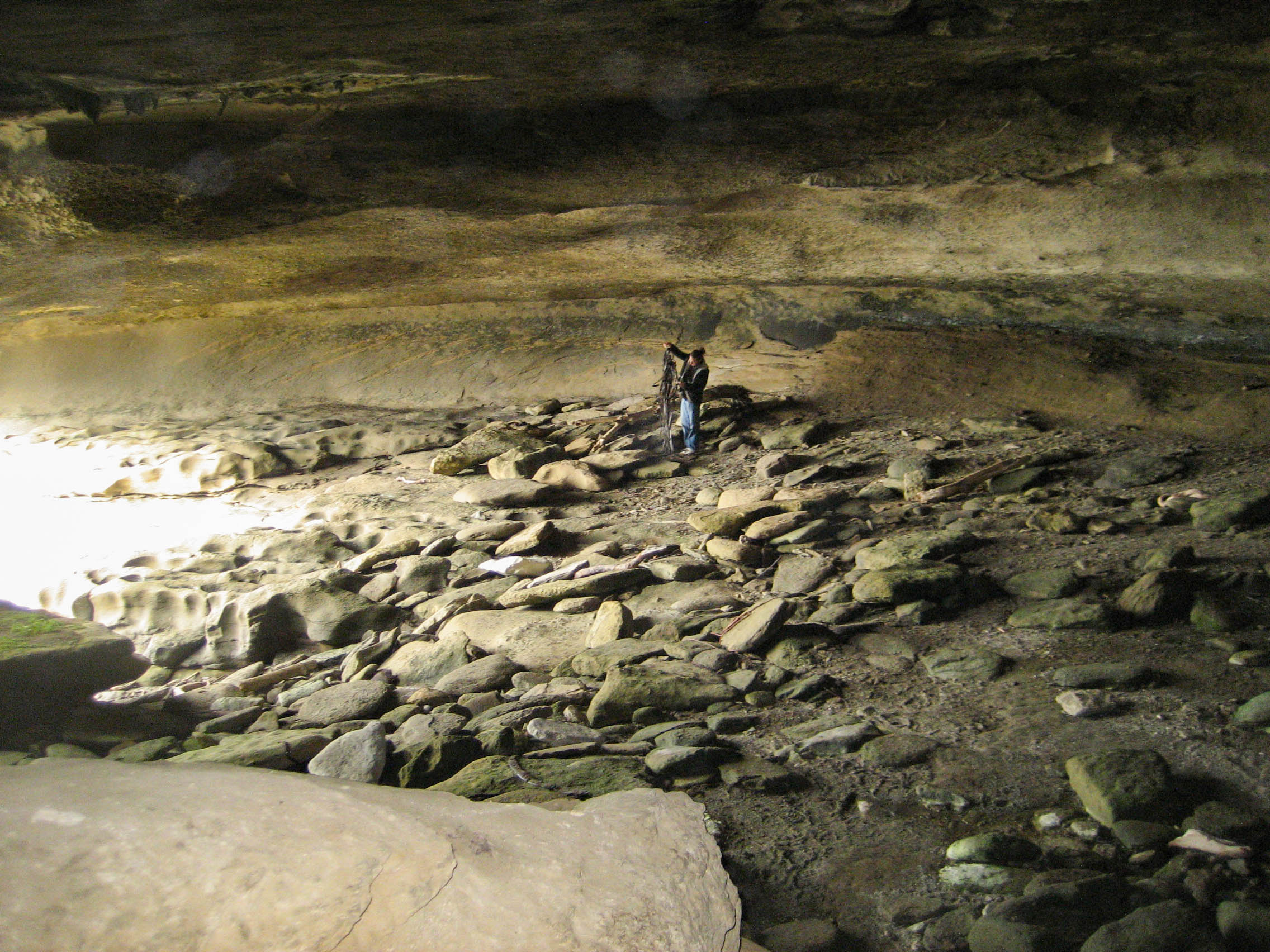 NEW ZEALAND // AUCKLAND - RAGLAN - HAHAI - TAUPO - WAITOMO - ROTORA - QUEENSTOWN
November 15, 2008
Picton, New Zealand
After wasting two days playing passive aggressive phone tag with the Stray Tour Bus corporate office, I was finally able to cancel the rest of the trip and get a bit of money back. A tour bus is not how I want to travel; where's the adventure in that? There seems to be three main options to experience New Zealand 1) Hop-on-hop-off bus tour 2) Buy a car and sell it to another traveler before you leave 3) Hitchhike.
Buying a car isn't really in my budget, so option number three it is! I was really nervous to be so vulnerable; I would never stick my thumb out in the US, but even the ferry driver was supportive of my decision. After docking in Picton he gave me a thumbs up as I started walking down the one road leading South.
November 17, 2008
Westport, New Zealand
The world is so very, very small.
I was having a lot of trouble finding a lengthy ride after hiking the Abel Tasman Coastal Track. Thankfully the weather was perfect, so I wasn't upset about walking for a while with my thumb out, dragging my rucksack behind me. A few cars passed without giving me a second glance; another pulled up asking where I was headed. It was immediately obvious they had no real intention of helping me out; maybe they thought better of the idea when they realized I could tell they were high – "Karamea isn't in the same direction" they told me and sped off.
There's one road.
Becoming more frustrated, I stopped walking to stand facing traffic so drivers would have to look me in the eye when passing the only other living soul within miles. This tactic seemed to work. The next car carrying three early 20-somethings from Ireland swerved onto the shoulder and helped load my bag into their trunk.
We talked about our homes, our individual reasons for leaving for destinations so far from what we knew, where we were headed and where we had been. As I'm spilling a bit of information about myself one girl abruptly turns around and asks me if I run marathons.
How did you know that?
We didn't realize until this moment that out paths had crossed briefly in Guayaquil, Ecuador. A group of 20 people all staying in the same small hostel went out for a pasta supper to help a Canadian woman and myself carbo-load for the next day's marathon. They were all there to cheer us on. It's mind blowing, really, of all the countries and the cities and the roads and the moments, that our paths could merge, again. It's difficult to wrap your mind around it, the butterfly effect. If they had stopped for gas earlier or the men in the car previously hadn't smoked that blunt...
November 18, 2008
Greymouth, New Zealand

Nature continues to surprise me in this country. Every body of water, be it a lake, ocean, or river is a different unbelievable shade of blue. So clear. So free of trash and pollution. We took a tour today to see the glow worm caves. After wedging ourselves into wetsuits we entered a cave and floating under ground in the lazy river in the dark. The ceiling, covered with glow worms sending signals to catch dinner, resembled a night sky filled with green stars. It was so relaxing with the echo of the water bouncing around the stalagmites and stalactites; I could've laid there all day.