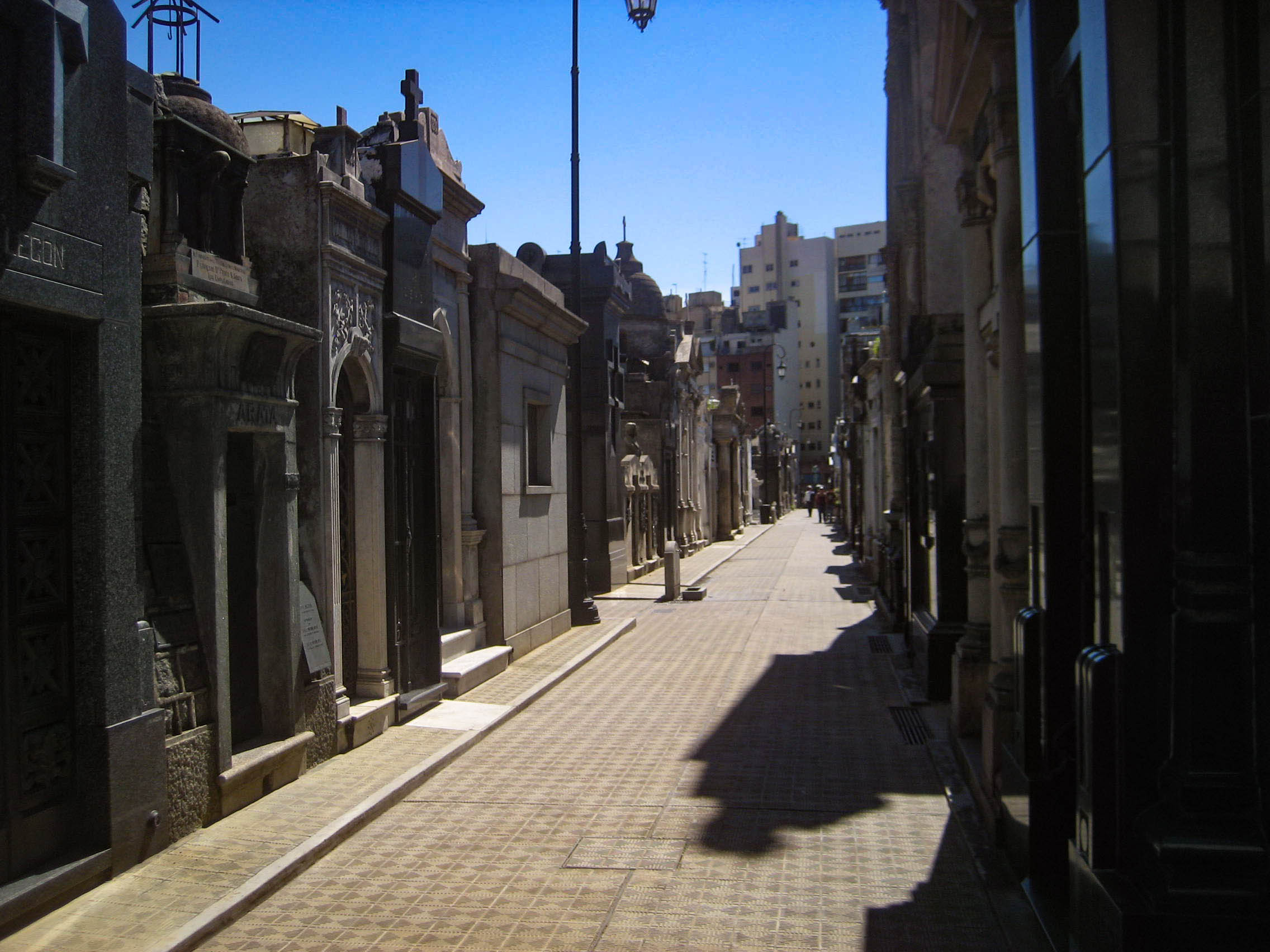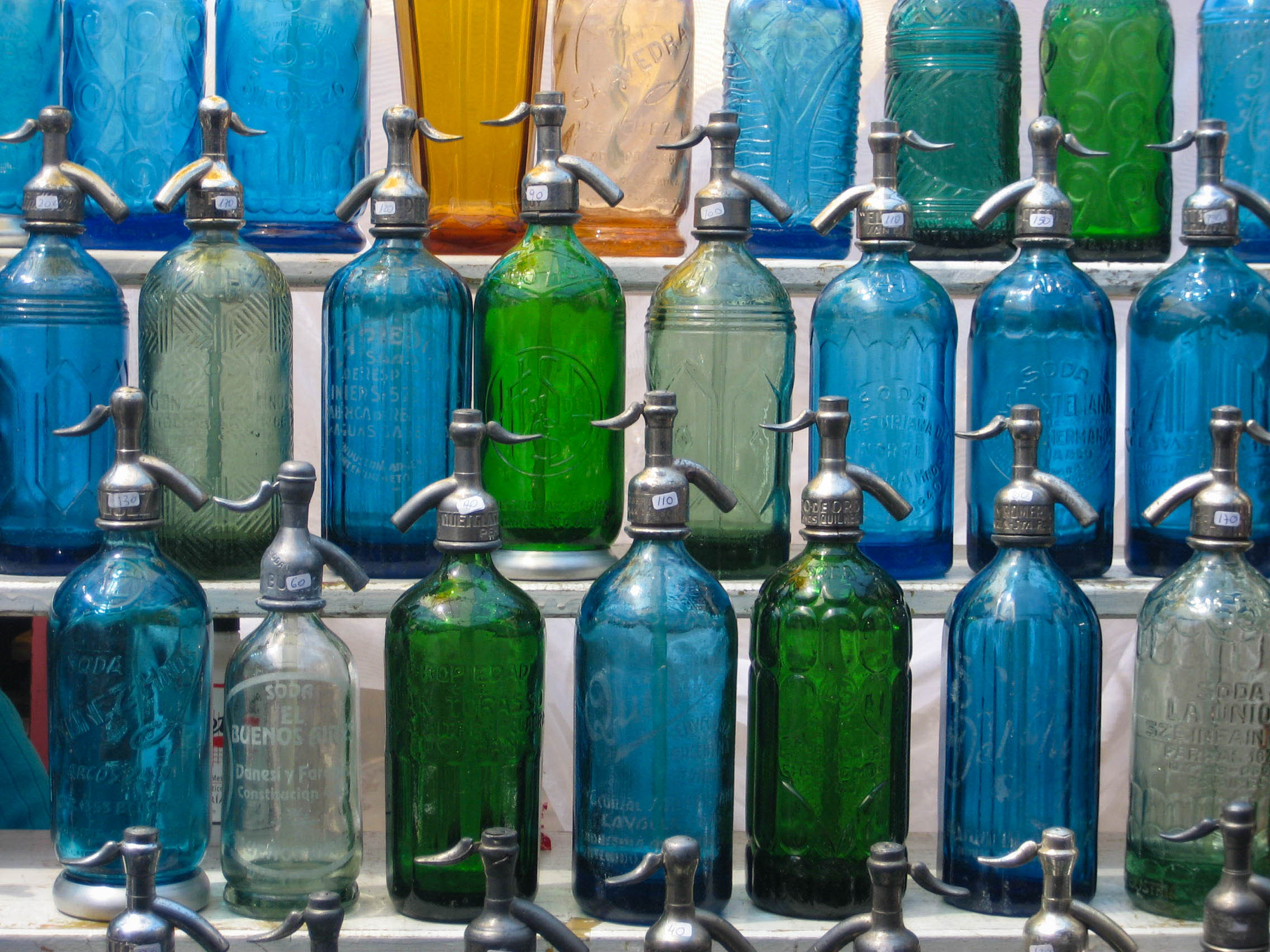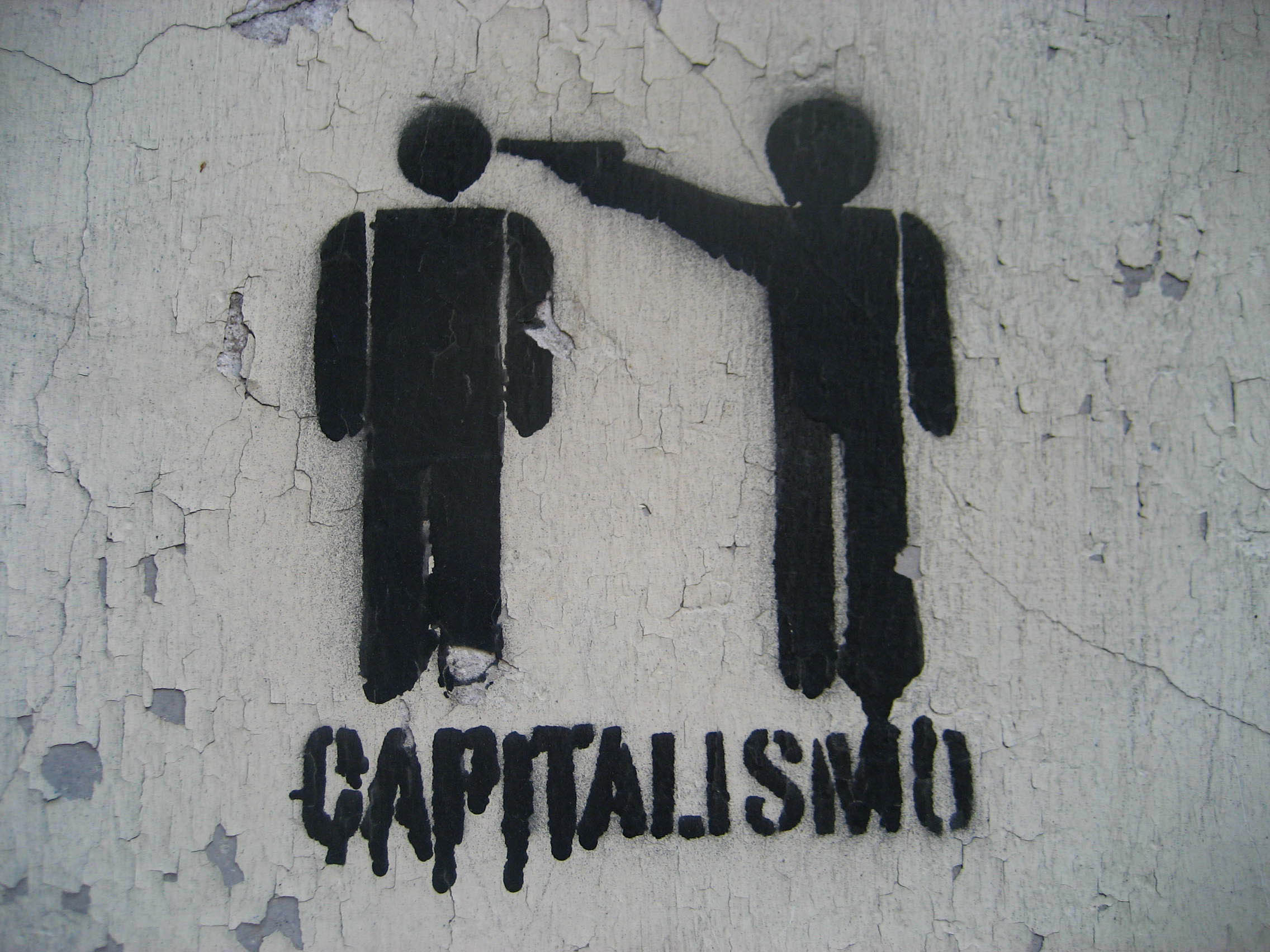 ANTARCTICA // BUENOS AIRES - USHUIA - KING GEORGE ISLAND - HALF MOON ISLAND - DECEPTION ISLAND - NEKO - PALMER STATION
March 03, 2010
Ushuaia, Argentina
Everyone on the trip is becoming fast friends. This is definitely for the best since we'll be stuck with one another on a small ship, the Lyubov Orlova, for the next 10 days. We flew from Buenos Aires to Ushuaia which is the Southernmost tip of South America, also known as "the End of the World." We had a couple hours to pick up any last minute items, take a few pictures on the sliver of land between the Andes and the ocean, while sampling their famous King Crab before handing our lives over to the sea.
The ship is massive, like a series of apartment buildings, it's nothing I have ever seen, let alone lived on for two weeks. After climbing aboard and placing luggage in my cabin, it really began to sink in that I have never sailed on a large body of water before. Large lakes, sure, out in the Boston Harbor to the islands, all the time. But I'm on a 300' ship about to sail across the ocean to Antarctica and I am just now realizing this might be a little different. Large swells and seasickness never crossed my mind until one of my new friends asked me if I was using Dramamine or the patch. The what or the huh now? An awkward pause accompanied by her wide-eyed stare caused me to worry. Luckily, the medics aboard seem to be used to ill prepared travelers such as myself. They loaded me up with a bottle of pills, one a day, to help me from retching over starboard for the duration of the trip.
March 09, 2010
Paradise Harbor, Antarctica
I'm still far from recovered after yesterday's race; my legs still are still sore from scrambling through waist-high snow mounds, slipping on ice, and sloshing through calf-deep mud puddles, my arms and back taut from running with my arms crossed in a tall "X" over my head to guard my face from a dive-bombing Skua trying to protect her nest. I've been told that one of the best recovery tactics for a tough run is an ice bath.
The Captain of the ship had a better idea.
Those strong enough (dumb enough / drunk enough) lined up wearing bathrobes over bathing suits for the ultimate polar plunge. Those unwilling to participate hung over the upper deck railing cheering and chanting as each person took their turn. I disrobed once I got to the stairs, wearing solely a bikini and a go pro strapped to my chest, I stepped out into the metal stairs and made my way down to the landing as fluffy, perfect snow flakes fell from the sky and a small iceberg bobbed nearby. A large Russian man tied a rope around my waist, gave me a minute to gather my strength then counted to three as I jumped as far out as possible into the frigid ocean (registering at one degree Celsius). The cold was such a shock I couldn't breath and could barely swim. Obviously this is a common reaction; before I could think to make this decision for myself, the large Russian man used the momentum of a wave and his end of the rope to pull be back up onto the landing just as quickly as I had jumped in. I could hear the cheers of my shipmates above me as I ascended the stairs, was handed a shot of vodka and wrapped back into my robe.
March 12, 2010
Drake's Passage, Antarctica
We were recently informed that our expedition was the "lucky" group to sail aboard the Lyubov Orlova for it's final outing. I'm glad I did not know this before accepting the opportunity to travel THIS year to journey to the bottom of the earth aboard the 1976 Yugoslavian vessel. From Palmer Station (the US research base on Antarctica) we needed to sail back across the Drake Passage to arrive back on solid land. I was unaware, until our final sail, that the Drake Passage is known to have the world's roughest seas; that it's basically Dr. Jekyll or Mr. Hyde, it's either the Drake Lake or the Drake Shake. I can now say that I have experienced both.
The gentle swells traveling towards Antarctica were nothing compared to our return. The age of the ship, with it's relatively archaic stabilization compared to more modern cruises, did not allow us for a comfortable excursion. Though there weren't any storms or unpredicted winds in the area, the sea did not seem to be cool with us passing. Unusually heavy swells and currents developed, slowing the ship's progress from a six hour passage to nine hours. Walking from one part of a room to another was a task only easily accomplished by the most experienced parkour masters. People were zig-zagging the rooms they traveled through, gripping walls and anything sturdy to maintain an upright-ish position as we bobbed from one 45 degree angle to the other. Dining was especially difficult, I held onto my plate, leaning my entire body to the left with my right food sprawled out on the other side to maintain some sort of balance. I gave up when I slid off my chair. At one point I looked out the window, one moment staring at the sky, the next face to face with the angry sea. I'm getting seasick just thinking about it.
***********************************************************************************
(For reference this is the ship I was aboard : Lyubov Orlova )