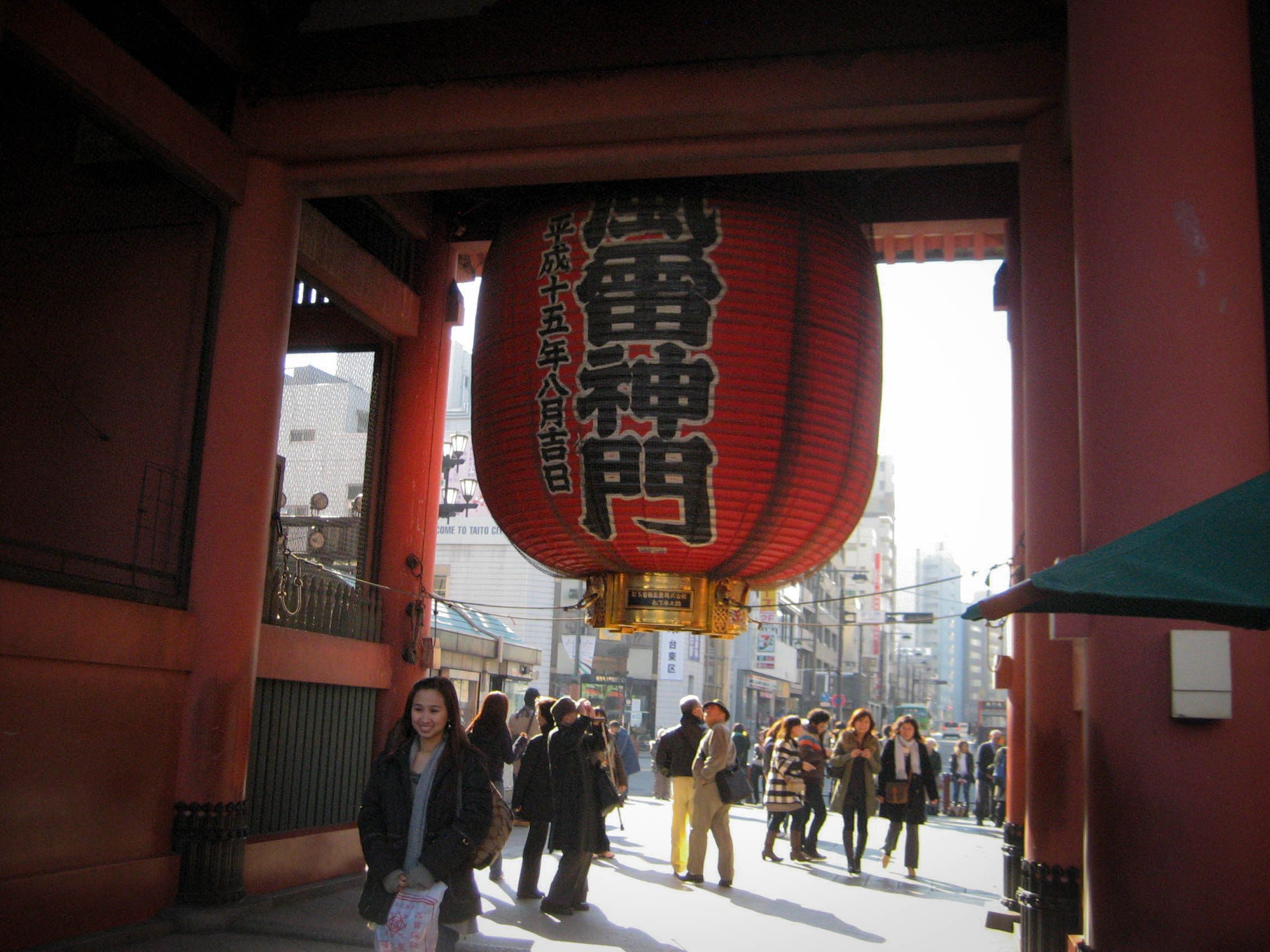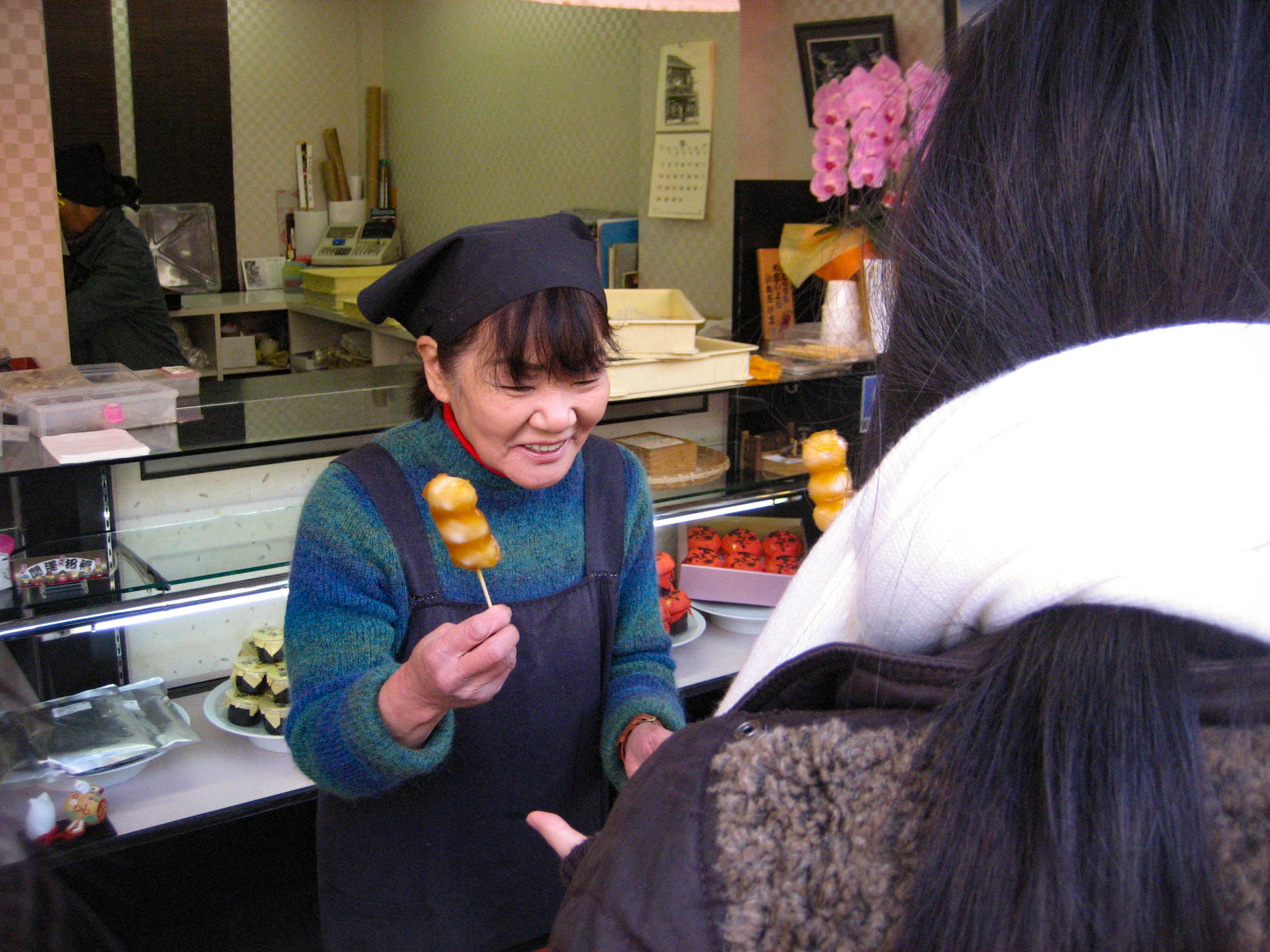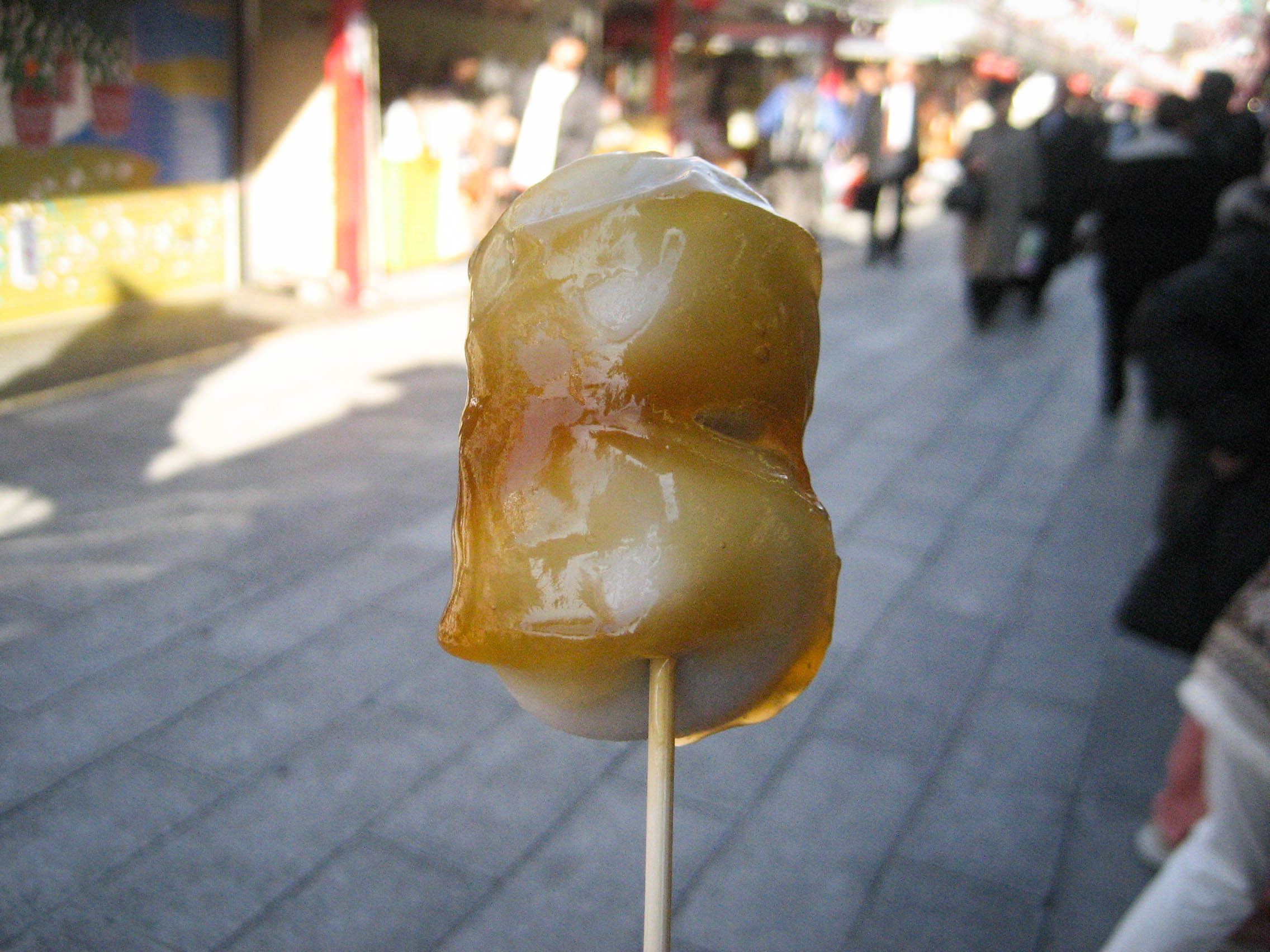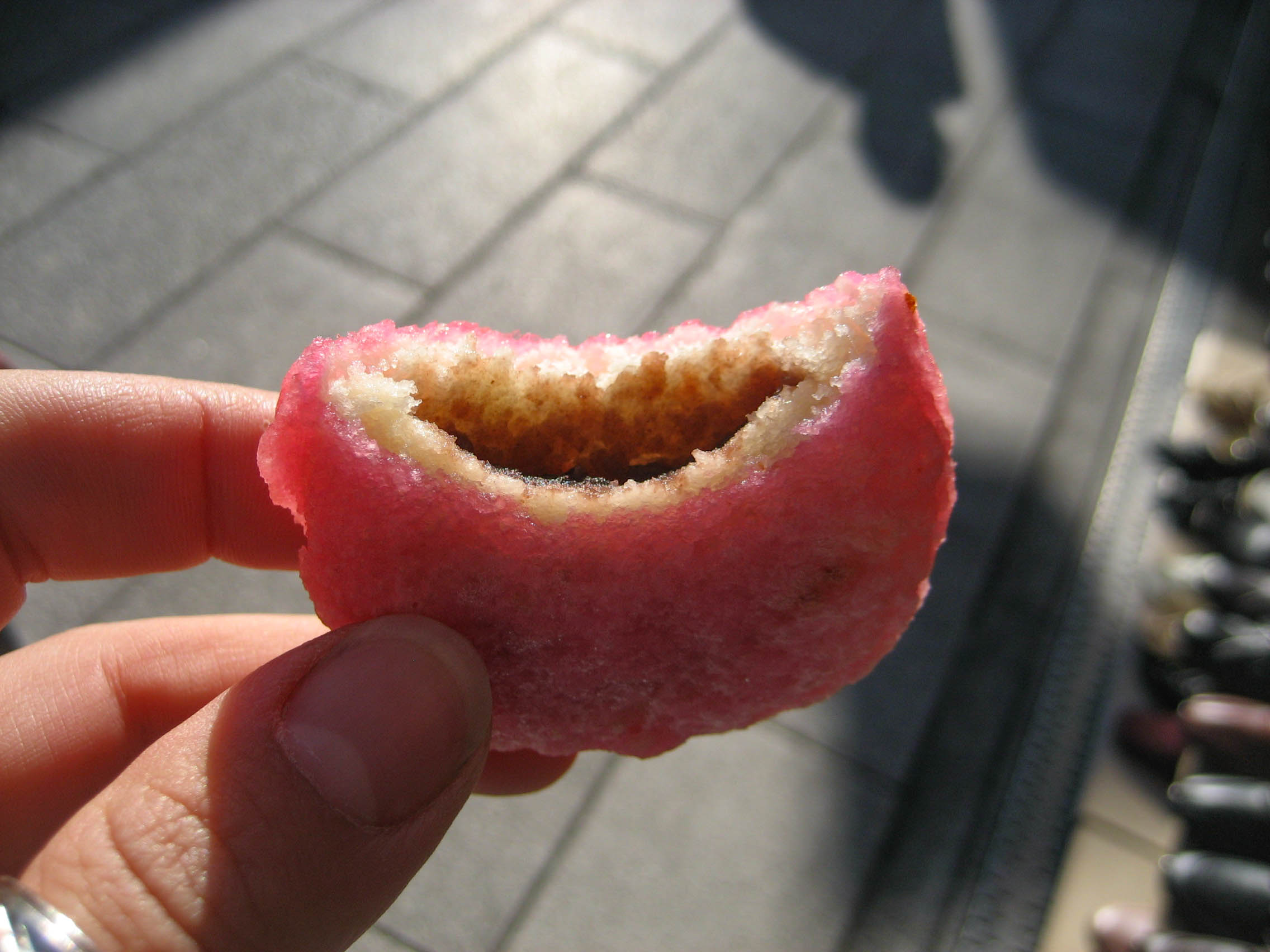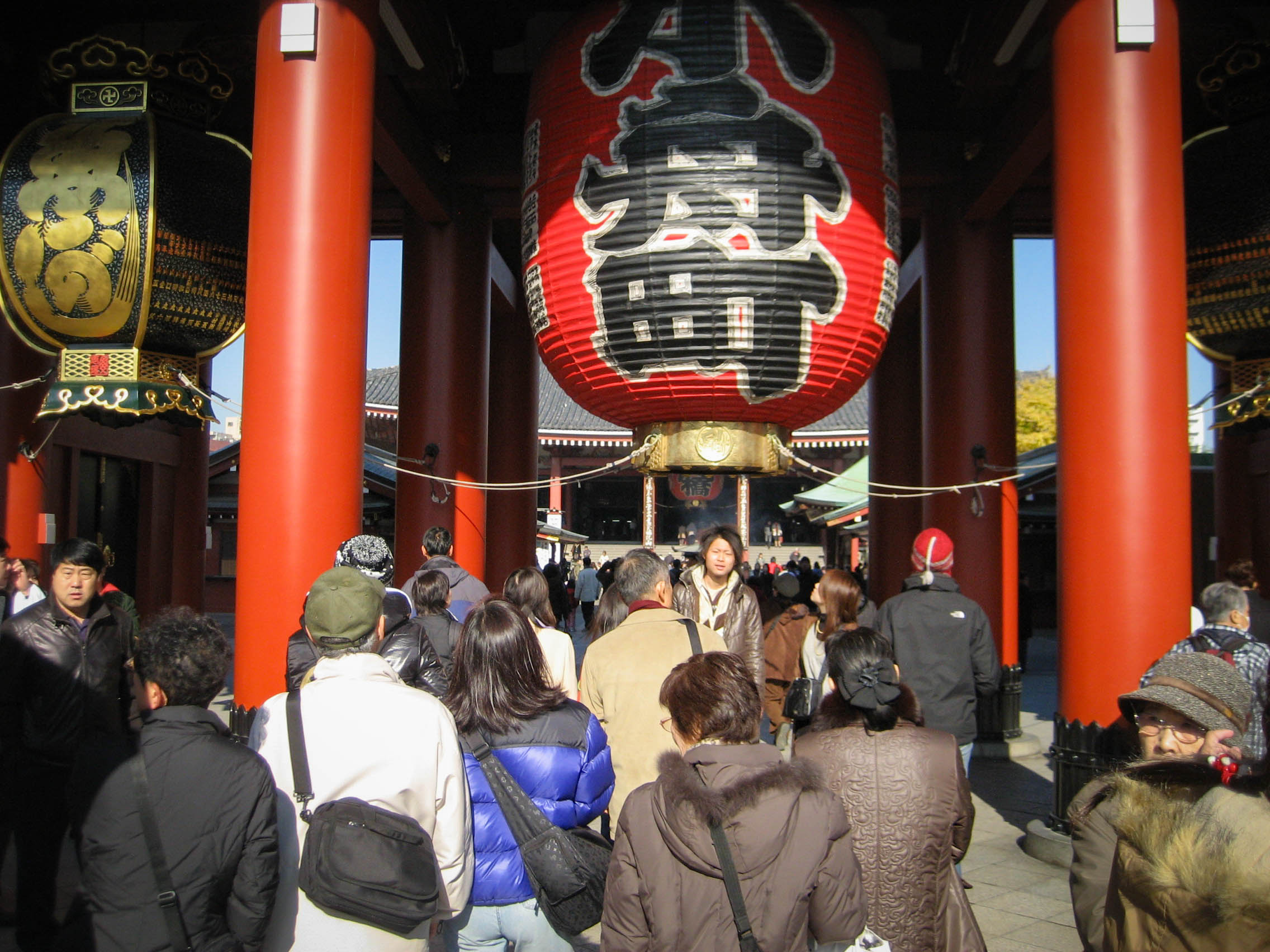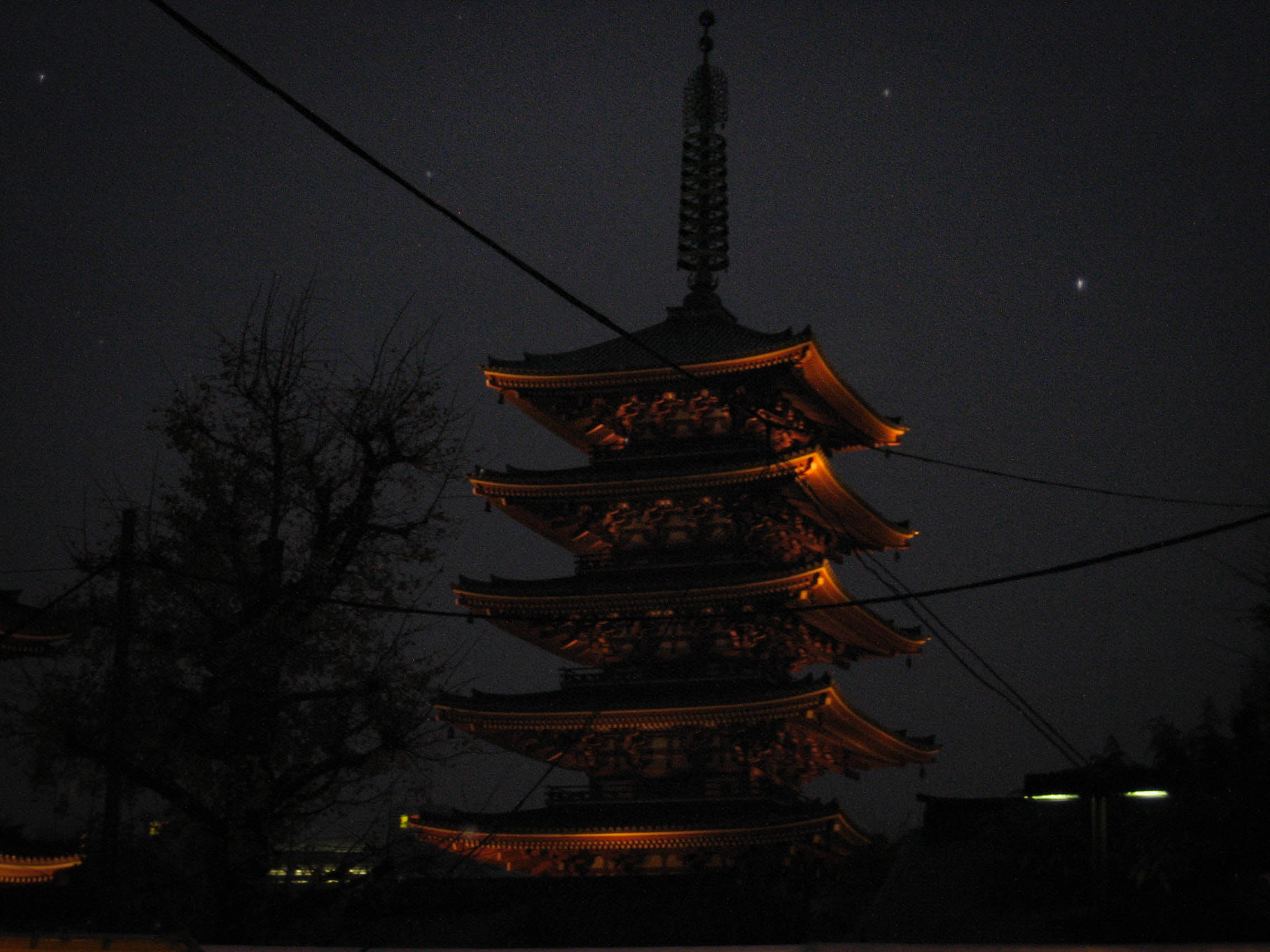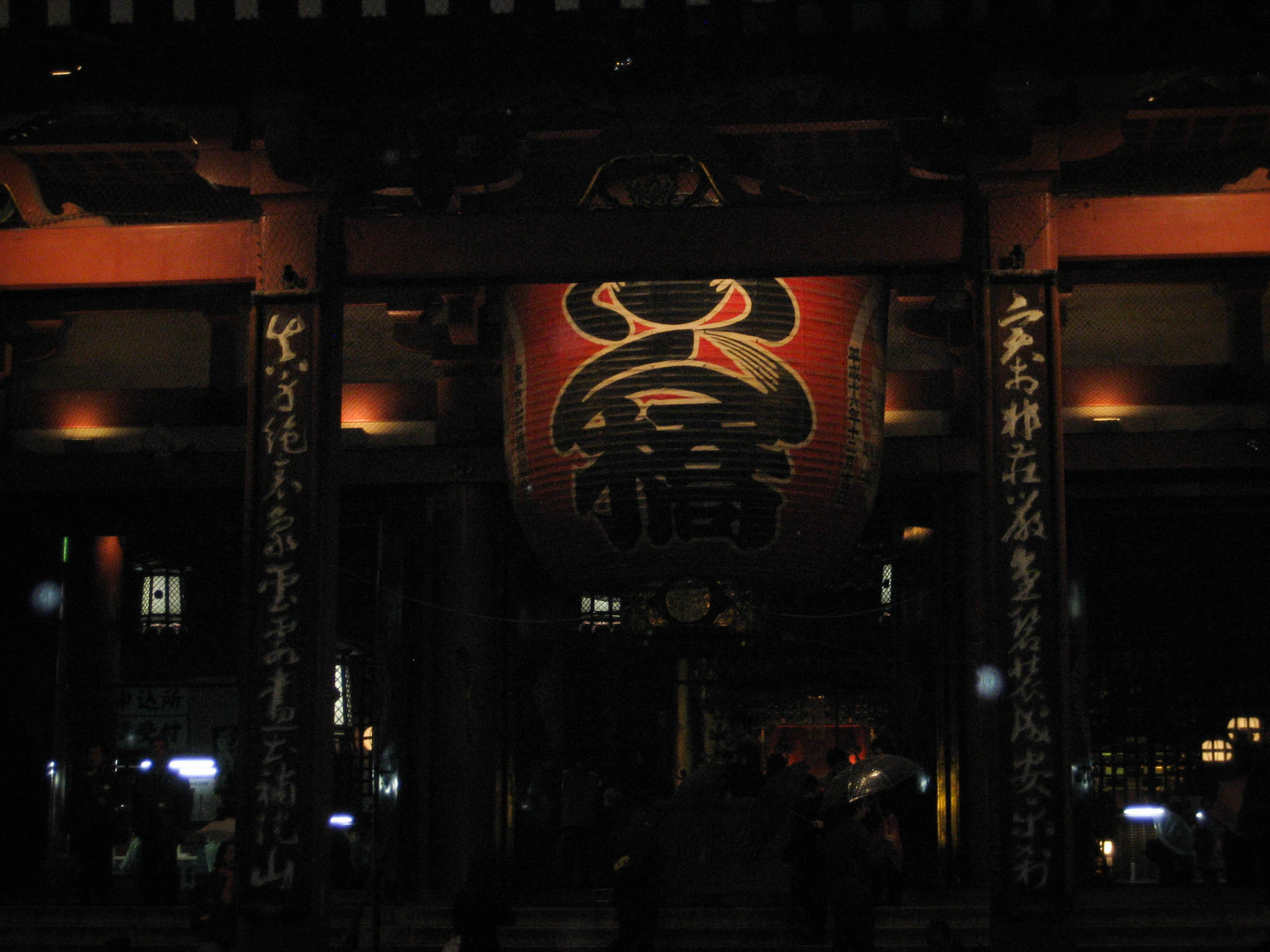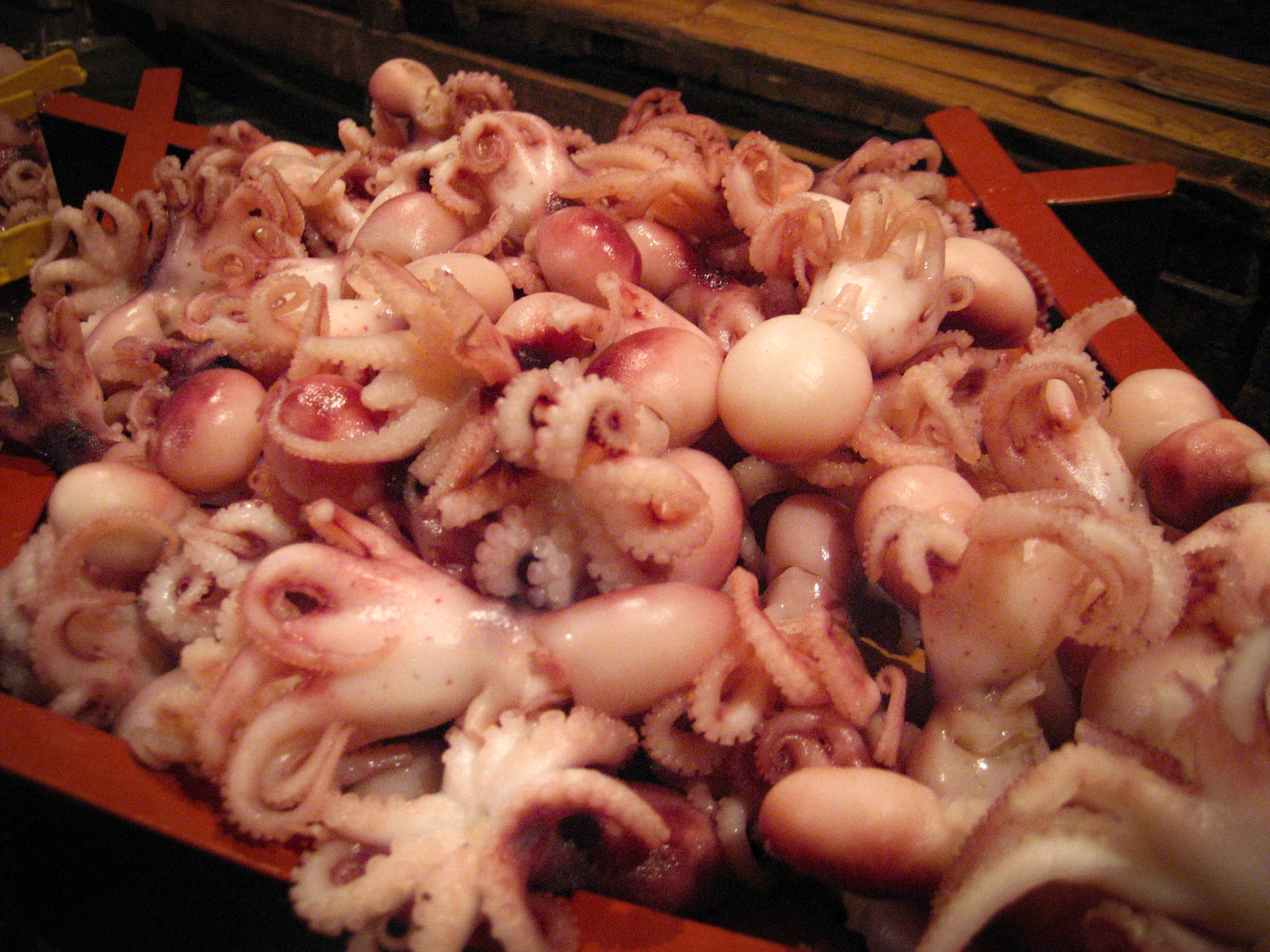 JAPAN // TOKYO - KOBE - OSAKA - KYOTO - HAKONE
December 19, 2009
Tokyo, Japan
My plan today was go see Tamao's friend perform at the Japanese Gospel Christmas concert; I waited on the train platform for over a half hour before I realized the one train I needed was out of service for the day. Too late to try and figure out a new route or to call her friend, I left the subway and resurfaced above ground to wander around Shibuya towards Yoyogi park. Throughout my walk, I had seen a few people running around in Santa costumes but thought nothing of it, being no where near the oddest sighting so far in Japan. As I was walking through an outdoor fair trade market, I saw two Americans wearing Santa suits, as well. Curiosity got the best of me; I asked what was going on and he yelled " Santa-Con!" then handed me a holiday hat and a can of pineapple cocktail, inviting me to join. We converged with a group of about 50 Japanese and 10 American Santas having a drunk parade through Tokyo.
Within the small group I could communicate with, I met a few people who were also digital artists in the US. We exchanged information over a couple bottles of Zima before I wobbled off to catch an overnight bus to Kyoto.
December 21, 2009
Kyoto, Japan

There are so many temples and spiritual monuments, it's easy to lose sight of the importance and get distracted by the more glamorous sites. Needless to say, the Kiyomizu-dera temple grounds are simple, yet moving. The buildings sit on a high hill overlooking Kyoto and the springs flowing through are said to have healing power. The temple I thought was most moving was the Zuigu-do hall – "The present building was reconstructed in 1718. The principal image of this hall is the Daizuigu Bodhisattva (a hidden Buddhist image), which kindly hears the desires and aspirations of each and every person. Shinto and Buddhist deities of matchmaking, safe birth, and child rearing are also enshrined here. The special tour for exploring the sanctified area underneath the hall, called Tainai meguri, is also offered here." After offering 100 yen (1 US dollar) and taking your shoes off, you follow a handrail of enlarged prayer beads through a windy, pitch-black hallway. The experience is very calming. I closed my eyes, walked slowly, trusting my senses while focusing on my "deepest desires." This is meant to be a cleansing experience, reemerging into the light symbolizes exiting the womb of Buddha, back into the chaos of modern day life while trying to maintain the inner calm and peace found within the cool, pitch black temple.
December 25, 2009
Kyoto, Japan
Christmas is treated more like Valentine's day in Japan, so it was nice to have a few American friends to spend the holiday with to fight the homesickness. We spent some time sightseeing around the Nijo Castle which have Nightingale Floors; they make a chirping noise as you walk around which was created as a security system to protect the Shogun from intruders (specifically ninjas).
For Christmas dinner we visited a restaurant called Okariba. Being the only customers, the chef was extremely attentive. He prepared us food that he hunted and foraged himself. We Sat on tree stumps surrounding a round table with a mini campfire in the middle. We consumed Boar Skewers, Grilled mushrooms and tofu, miso cooked on a tea leaf in front of us, smoked goose, and bear sashimi. Dessert consisted of bees and grasshoppers in a sweet soy sauce; we washed it all down with house infused alcohols – currant, plum, black snake, red snake, and killer bee whiskey. As we left he gave us going away presents; hand warmers and chopsticks for the ladies, to-go grasshopper and bee snacks for the boys.